Pre book a table in our restaurant or garden. Call us on 01932 976 582 for same day bookings please .
All Day Brunch Menu & Lunch specials available from Midday.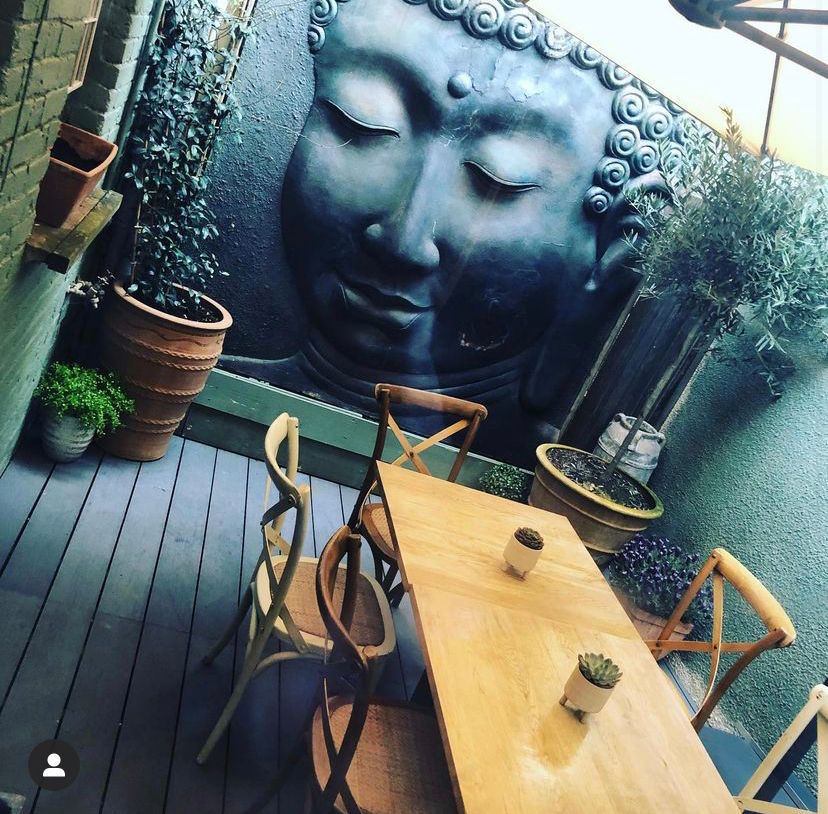 Power's restaurant cafe opened it's doors in March 2017 . The Family that 'Power' it have a background in customer service at the highest levels including The Ritz, London - they have high expectations.
Paul and Tory's love of great food is contagious and it is proving popular with food critics and locals alike. 'We wanted to create somewhere we would want to visit ourselves and we think we've succeeded, we want you to be part of it too.
For Bookings, Events, Take Away or Catering a party in your own home drop us an email or call us anytime on 01932 976582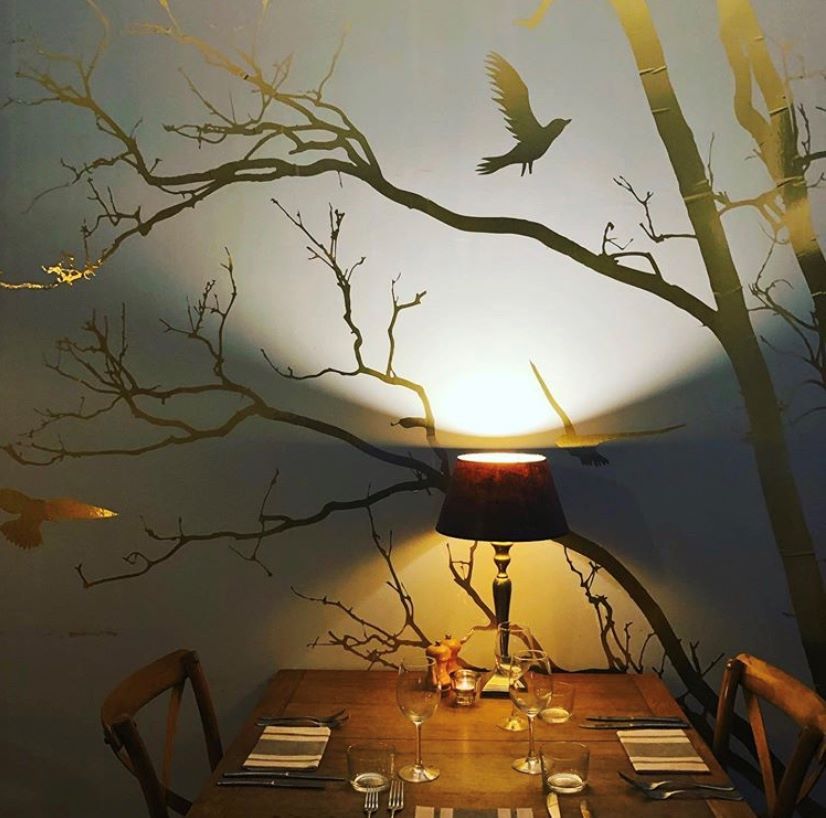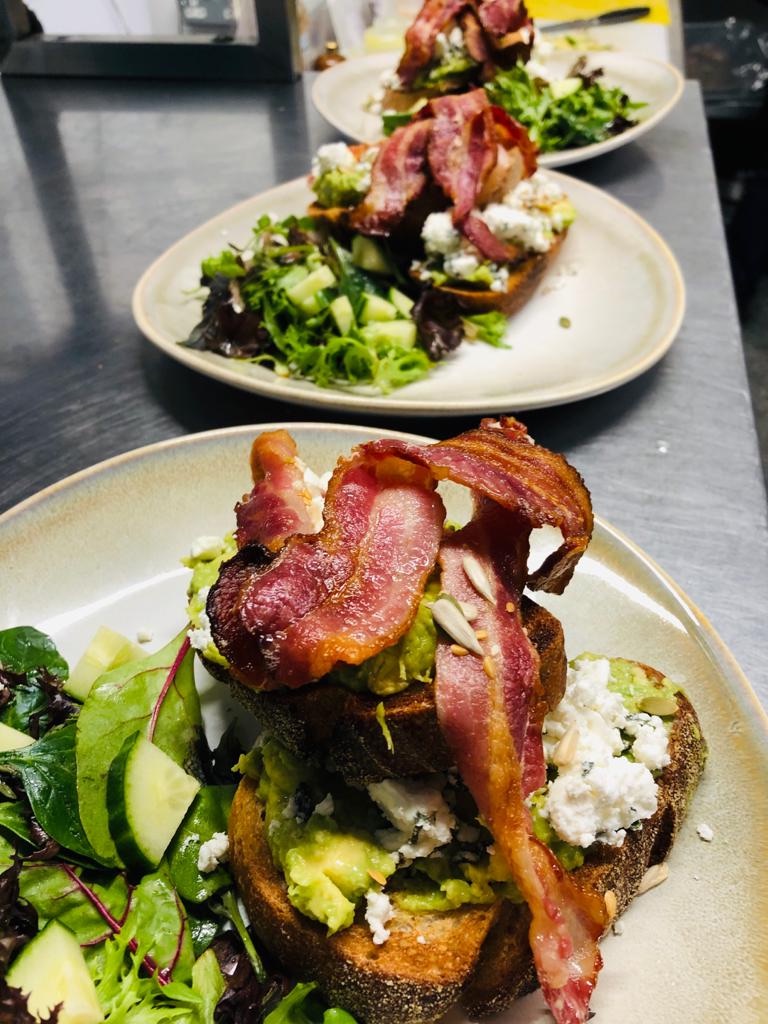 Tuesday to Friday - from 8.30am - 3.pm
Saturday from 9 am - 3. pm
Please remember we are closed every Sunday & Monday
138 - 140 Oatlands Drive, Oatlands village, Weybridge KT13 9 HJ Surrey
Pay & Display Parking is available adjacent t0 Power's.
Well behaved dogs are welcome
Telephone 01932 976 582